Home Image Fusion 2 Drawer Media Chest Finish: Ebony
Home > Bedroom > FNF1111_11043882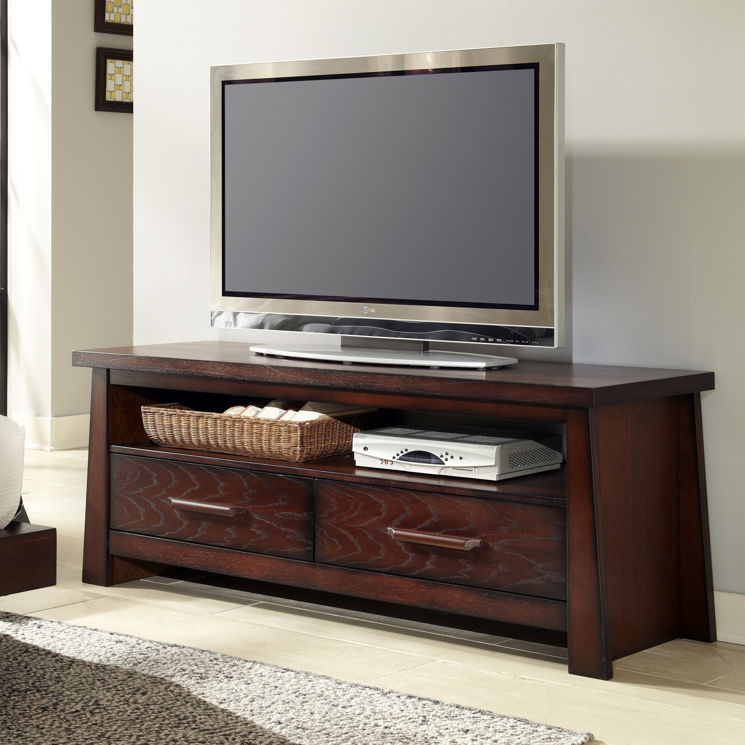 Product Description
Features: -Fusion Collection.-Fitted back panels on cases.-Full extension drawer guide systems.-Dust-proofing on bottom of all case pieces.-Constructed of 100% tropical solids, mahogany veneers, and premium engineered wood products.-Hand rubbed multi-s...
Home Image
Large selection of Home Image products
Product Guarantee
If you're not satisfied with the quality of your purchase, simply send the item back to us in its original packaging within 30 days of its delivery.
Product Return Policy
You may return new, unused, and resalable items for a refund or exchange. Simply ensure that the item is returned in its original product packaging within 30 days of delivery.
Customer Reviews
We are sorry, we have no reviews to display
Tell us what you think about this product. It will help us provide you with better products in the future and help your fellow furniture shoppers make better purchases.
Be The First To Review
You might also like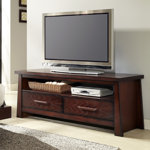 Home Image
Sale $739.99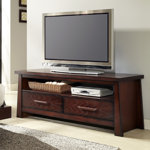 Home Image
Sale $739.99